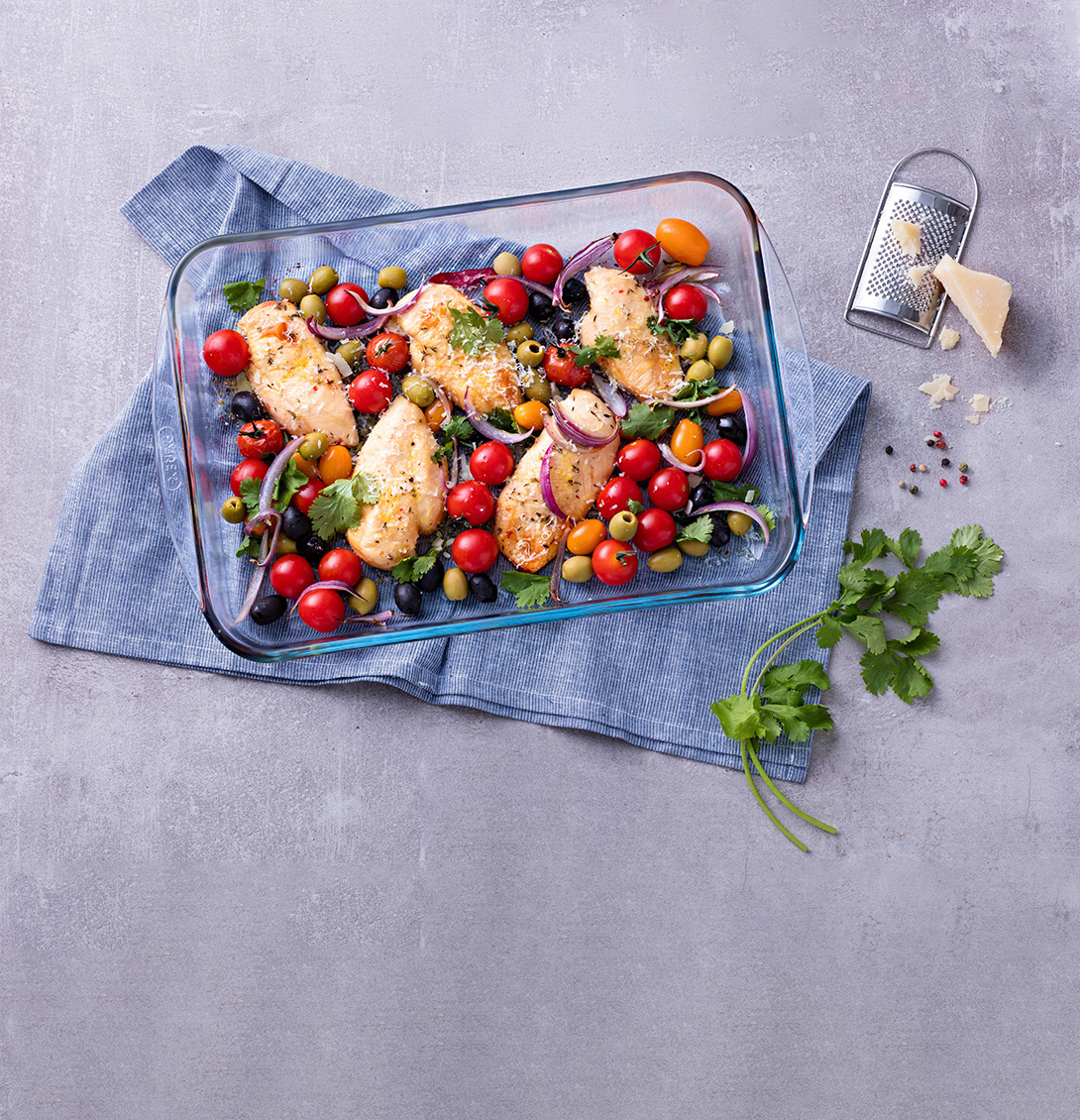 Pyrex is a French brand Founded in 1915. Throughout the years they came up with new ideas that offer a complete solution to all cookware requirements from preparation, to baking and storing.
1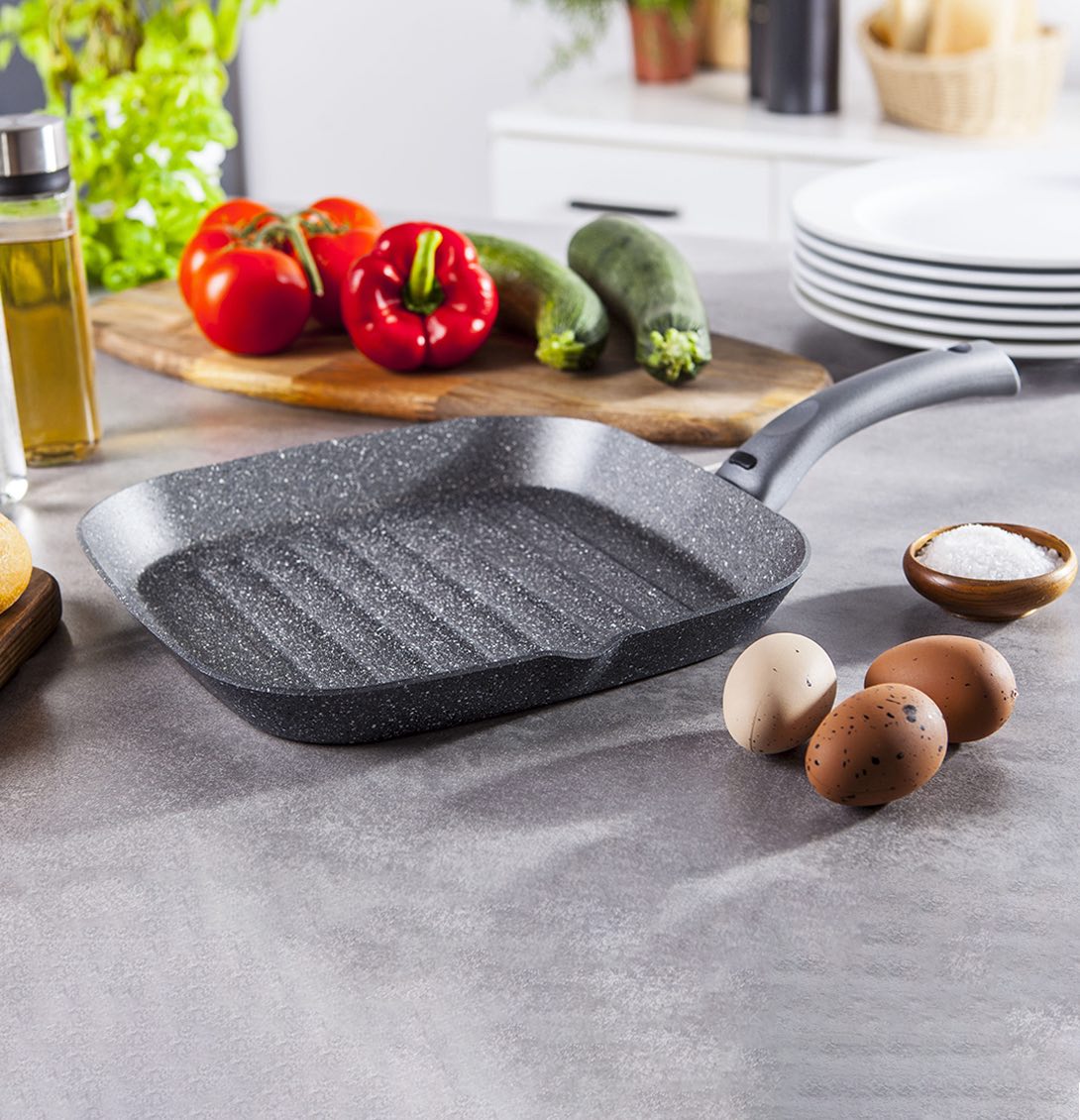 The Italian brand TVS has been manufacturing casseroles and pans with non-stick surface for more than 50 years. It is distinguished by high quality, safety and innovative design. Made in Italy!
2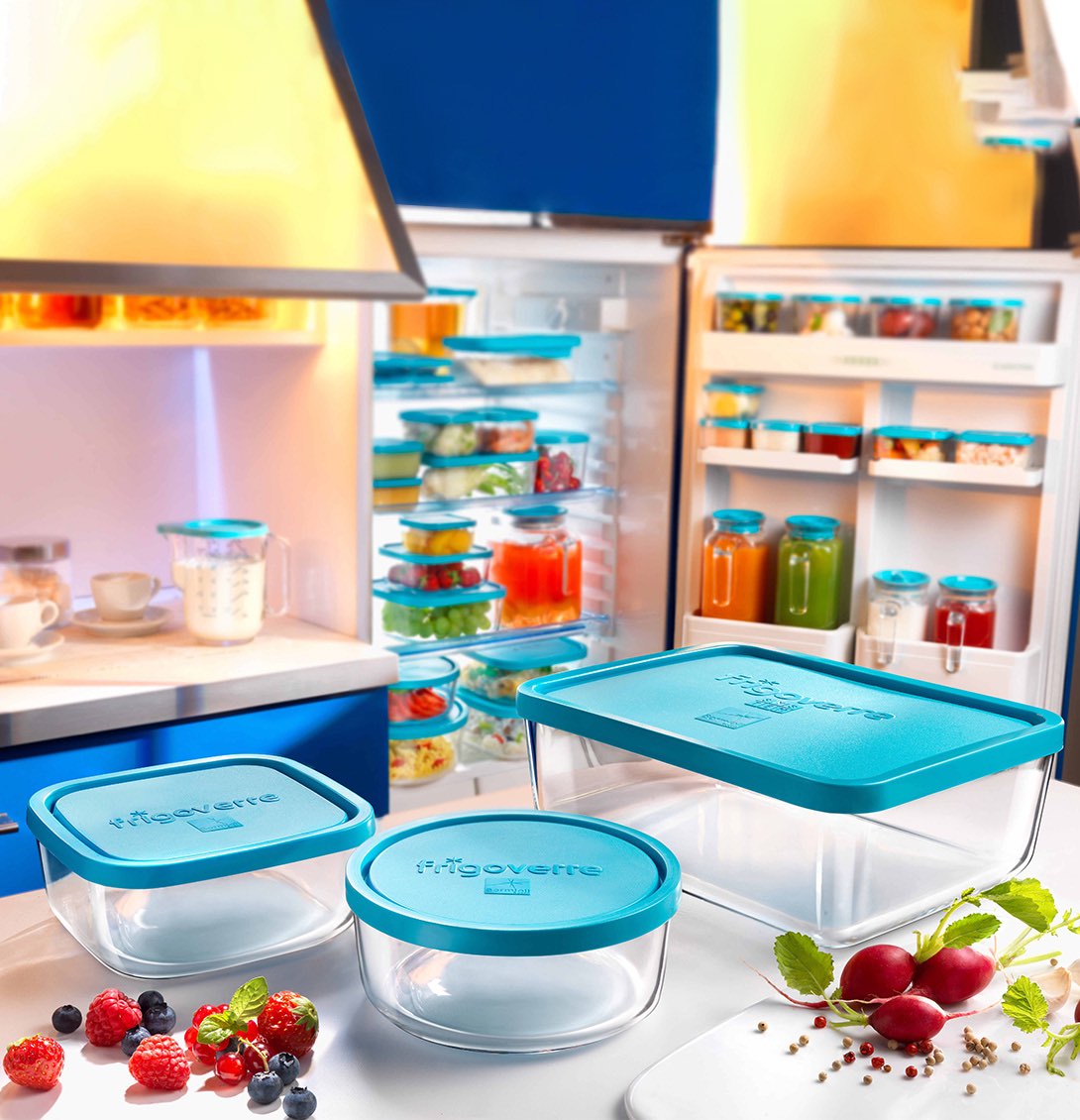 Frigoverre has been creating Italy made high quality glass containers for more than 30 years. Preserving food in Frigoverre container means preserving in a convenient and safe way.
3
Child's safety is the main concern as well as a challenge for a parent. A toy is an object that takes a lot of space in child's life, something that he/she spends a lot of time with and often touches.
We are all very careful about the choice of pan or casserole . There are many types, brands and materials of pans/casseroles.
Offers
100% Healthy Products
We guarantee that our goods meet the strictest product safety standards.
Safe Payment
Pay with the most popular & secure payment methods.
Shop with Confidence
You're covered from click to delivery.
Best Deal
Optimal combination of price and quality.